Stadtnatur – Tours
Discover why animals live in Berlin`s most touristic places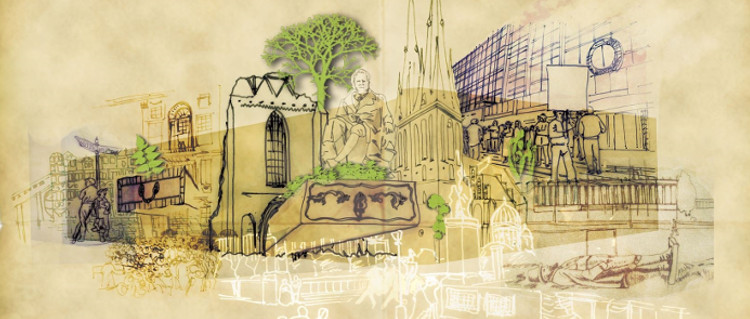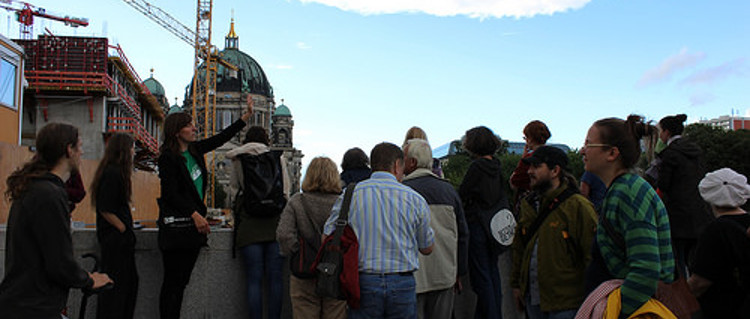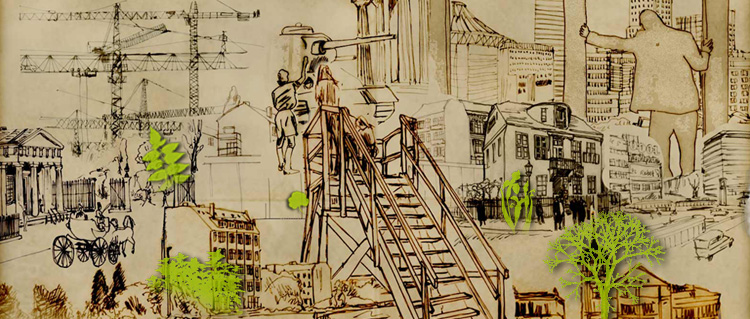 Urban nature is wild and manifold – just like Berlin! 1500 city foxes, 1300 territoires of nightingale, 600 nature monuments – beautiful trees, that survived both world wars and could tell thousands of histories – and beaver families direct in the inner city! A specialty in Berlin that is worth to see!
Discover the green hidden places on a tour with Stadtnatur Berlin!
Our tours can be booked individually. We`re looking forward to your request.
City safari –  Capital of wild animals
The fox of the chancellery, racoons at Alexanderplatz and wild pigs on a visit of Berlins most touristic places are popular examples. 1500 city foxes, 40 beaver families and thousands of wild rabbits show the diversity of the so called "capital of wild animals". Racoons, falcons and bats often live secretly among us even in the center of the city. By reading their traces with the experts of Stadtnatur Berlin you get know their preferences and habits. The tour starts next to the chancellery and leads us by foot to one of most terrific place for wild animals in town.
meeting-point: bus-stop (bus line 100) "Platz der Republik", 10557 Berlin
time: 2 hours
costs: 100 € incl. of VAT
>>Book "City safari" now!