Experience nature. In Berlin, of all places!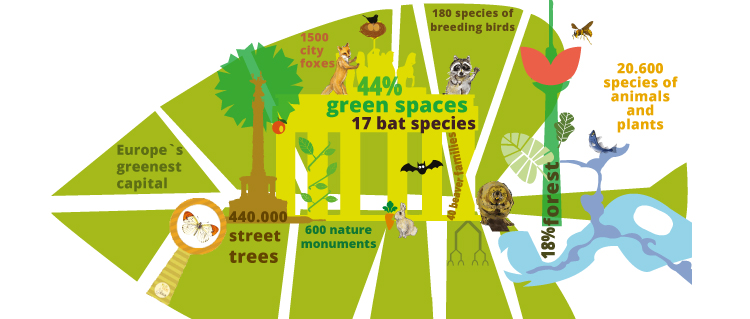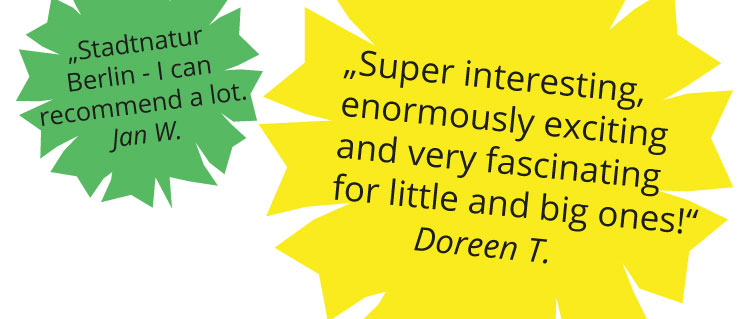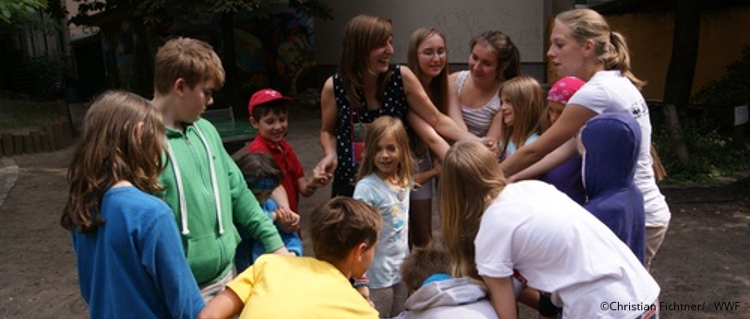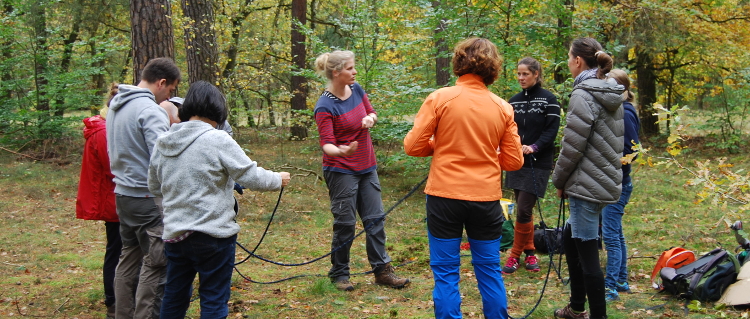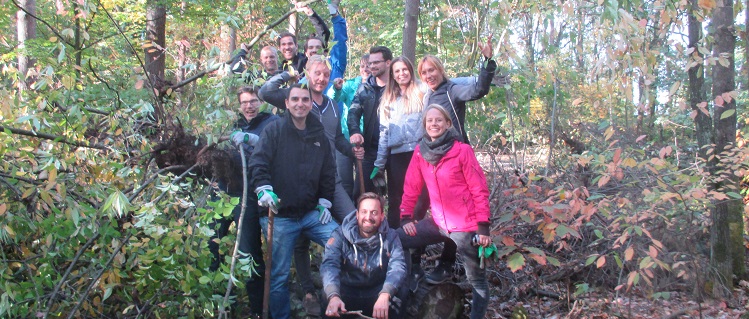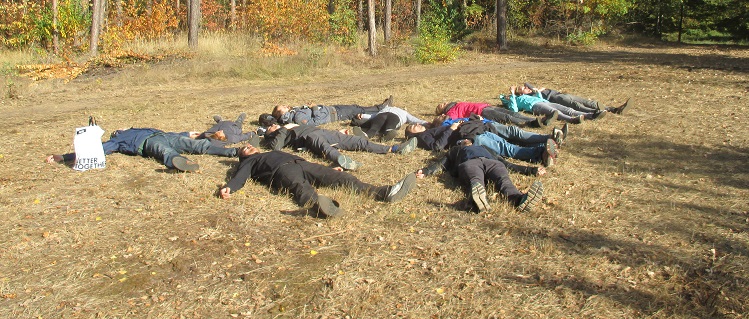 440,000 street trees, 1,500 urban foxes, over 600 natural monuments, 80 beaver families, 17 types of bat, and a pair of white-tailed eagles – Berlin is one of Europe's greenest capitals. Discover and help preserve nature in urban areas with Stadtnatur Berlin®!
Our guided tours, training courses, conservation events, children's birthday parties and environmental education for school groups and nurseries are designed to spark enthusiasm for urban green spaces. Our English-language offerings include tours and Social Nature Days. Founder Kathrin Scheurich runs approximately 300 events every year, supported by a team of experienced nature experts. >> About us
Stadtnatur Berlin® helps preserve and increase the city's biodiversity together with companies and institutions. The latter support conservation efforts and build team spirit during our Social Nature Days. Whether it's a jaunt into nature or a CSR event – employees feel re-energised after a day spent outdoors, boosting their resilience to everyday stressors.
We look forward to hearing from you!
We like to offer you:

That are you clients and cosumers:



This is what some of our participants have to say: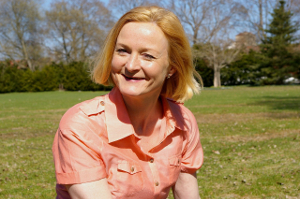 Irmtraud N. on one of our urban nature tours: 'You don't have to venture all the way out to the countryside to experience nature. Just knowing some of the characteristics of the tiny plants growing on roadside verges is fun!'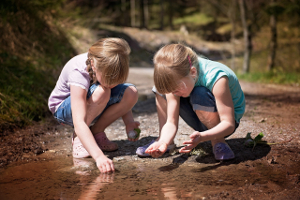 Alexandra and Ida on the Wild Animals City Safari: 'Awesome! We finally get to explore the trails left by wild animals at close range! I never thought it would be this exciting. My friends also really loved it.'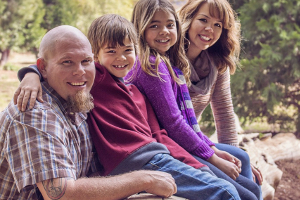 Hans T. and family: 'Spending time outdoors and exploring nature together with the kids and Kathrin is just brilliant!'