Birthday parties
An adventure outside for you & and your friends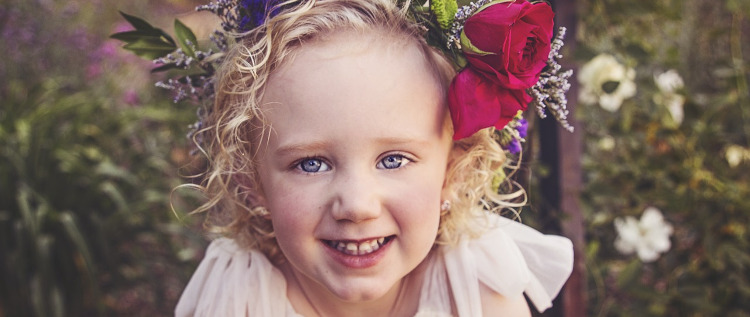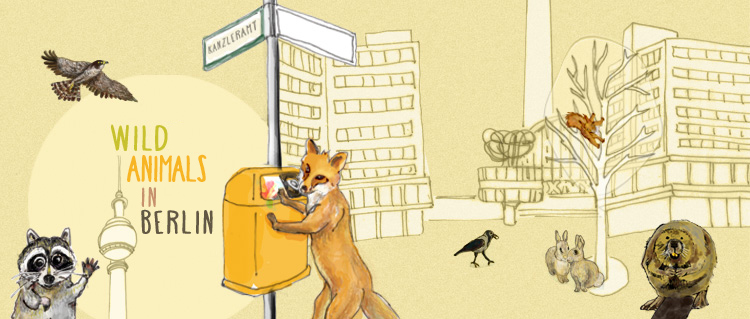 Celebrating your child's birthday outside can be great fun! You can look forward to a party offering a rich variety of activities to completely reflect the children's needs and wishes.
City safari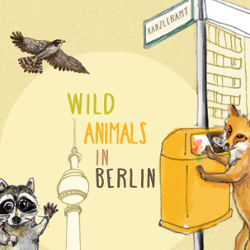 Some well-known examples include the Chancellery fox, a raccoon at Alexanderplatz, beaver families in Tiergarten and many, many rabbits hopping around Berlin's popular tourist hotspots. You can also spot animals that prefer to live more secretely in the heart of the city: moles, goshawks and bats – while their trails provide clues to their preferences and habits. Discover an owl's favourite meal by looking at its pellets. And to trace the smallest crab you will need a magnifying glass – just like scientists do! We're looking forward to taking you and your friends on this exciting city safari adventure.
for: Kids from 5- 12 years.
meeting-point: Luisen-Monument, Luiseninsel, Großen Tiergarten, 10785 Berlin
duration: three hours
cost: 180 €, reduced 150 € including VAT
>> Birthday party City Safari book now!
FAQs:
duration: three hours
number of children: up to 15, accompanied by at least one adult
costs: 180 €, reduced 150 € for three hours
wether: city safari birthday parties take place in good and bad weather, except thunderstorms (we will give you advance warning by phone)
foods: please bring your own cake, food and drinks (please avoid single-use packaging if possible)
clothing: children should wear weatherproof clothes and sturdy shoes