Experience nature. Especially in Berlin.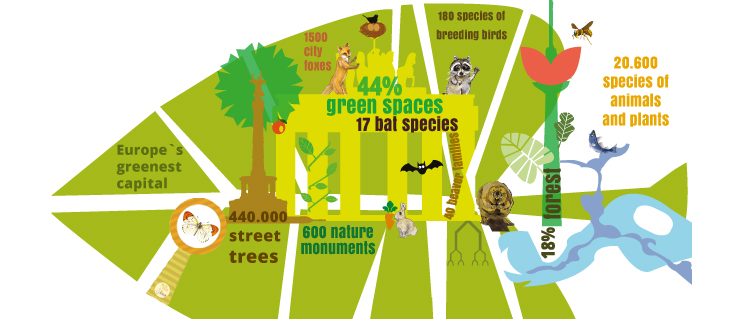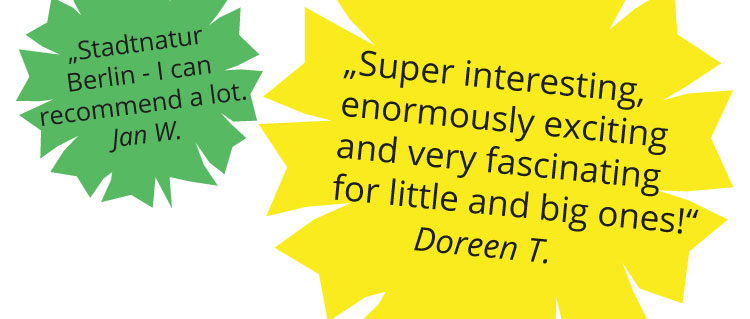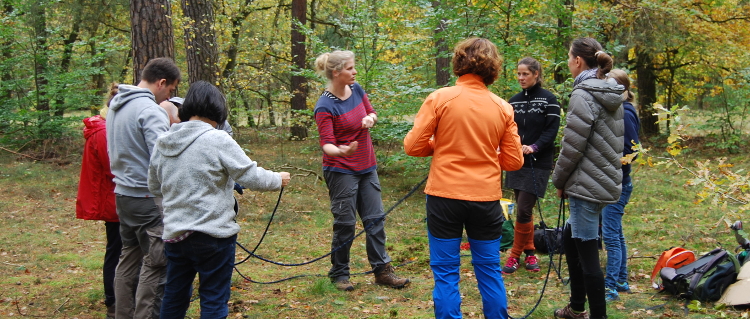 440.000 city trees, 1500 city foxes, over 600 nature monuments und around 80 beaver families… Berlin is the greenest capital in Europe. This wealth is absolutely worth seeing! That`s why nature and environmental educator and certified urban nature guide Kathrin Scheurich has founded Stadtnatur Berlin in 2014 to enthuse more people for urban nature on tours, trainings, csr-events, birthday parties and workshops for school classes and kindergardens. A team of qualified nature educators and urban nature guides supports her.
Wild animals life secretly among us and eatable wild herbs grow unnoticed beside our ways – with Stadtnatur Berlin you get the possibility to read their traces and discover their specialty! In your csr-events companies support nature conservationists to retain green oases. We´re looking forward to your request!
We like to offer you:

That are you clients and cosumers:



That´s what your participants say: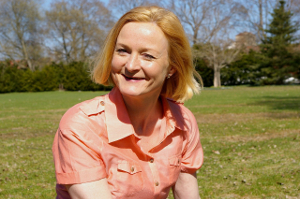 Irmtraud N. über die Stadtnatur-Führung "Berliner Pflanzen erzählen Berliner Geschichte": "Man muss gar nicht immer weit raus ins Jrüne fahren, um Natur zu erleben. Mit dem Wissen um die Besonderheit der kleinen Pflänzlein am Straßenrand macht der Alltag wieder Spaß!"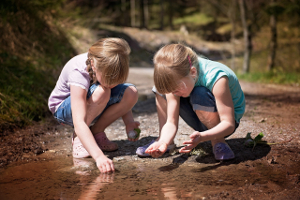 Alexandra und Ida über die Großstadtsafari Wilde Tiere: "Toll! Endlich mal die Spuren der wilden Tieren hautnah erforschen!"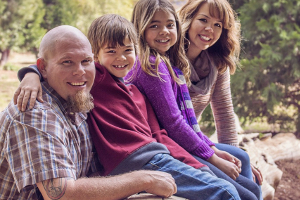 Hans T. und Familie über die Waldstunde: "Draußen sein, mit den Kindern und Kathrin zusammen die Natur zu entdecken macht einfach rießig Spaß!"
Stay tunes for news of Stadtnatur Berlin and sign in your Newsletter!