Experience nature. Especially in Berlin.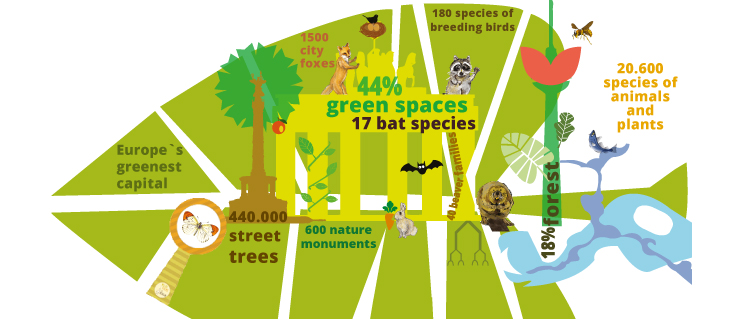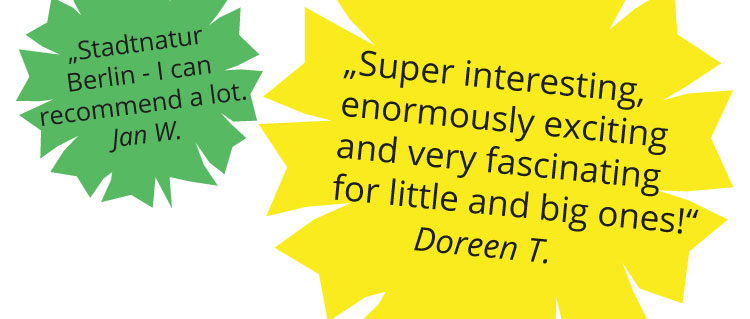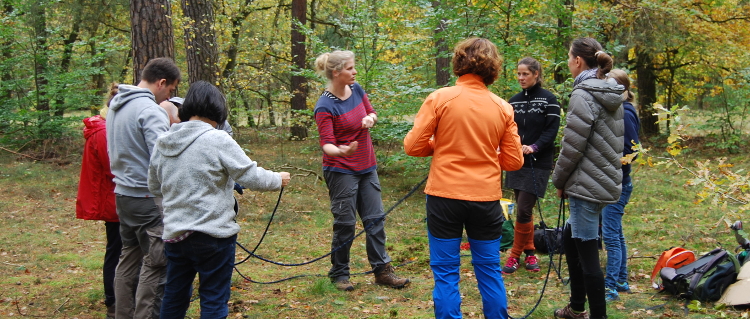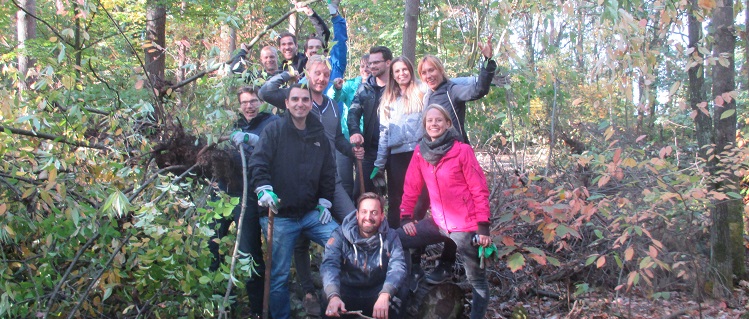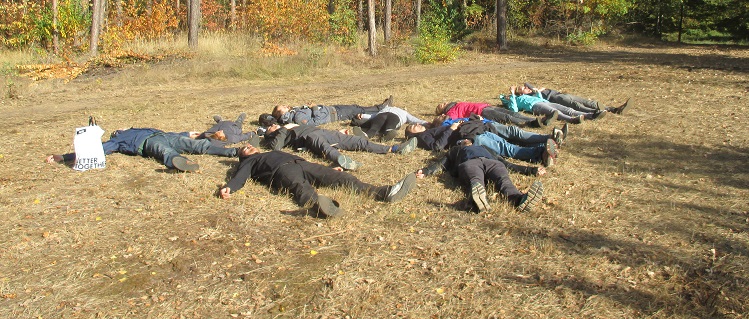 440.000 city trees, 1500 foxes, over 600 nature monuments, 80 beaver families, 17 bat species and 1 pair of sea eagles… Berlin is one of the greenest capitals in Europe. Especially in this city nature is fascinating!
That`s why environmental educator and certified urban nature guide Kathrin Scheurich has founded Stadtnatur Berlin in 2014 to enthuse more people for the green in the city on tours, trainings, csr-events, birthday parties and workshops for school classes and kindergardens. A team of qualified nature educators and urban nature guides supports her.
Stadtnatur Berlin shows biodiversity in the city and retains it with companies and institutions. They work for a good cause and develop team spirit during the Social Nature Day. As work outing or CSR-event, with a day abroad in nature all employers receive new energy for stress handling and resilience.
We´re looking forward to your request!
We like to offer you:

That are you clients and cosumers:



That´s what your participants say: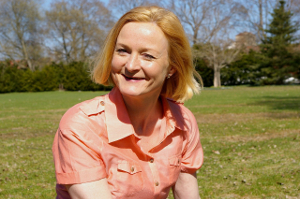 Irmtraud N. about the Stadtnatur-tour "Berlin plants tell Berlin history": "It´s not necessary to drive a long distance to  experience nature. With the knowledge of the specifics of the little plants growing at the roadside daily routine is fun again."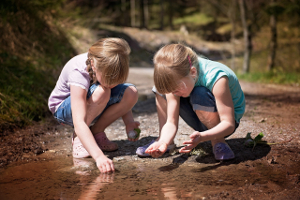 Alexandra und Ida about the Großstadtsafari Wilde Tiere: "Great! At last explore the traces of wild animals directly!"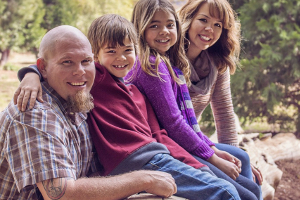 Hans T. and his family about the Waldstunde: "To be outside and to explore nature with my family and Kathrin is great fun!"